Grief Counseling In Denver
Coping With a Death or Loss
Are you struggling to move forward in your life because of a death or loss? Our Denver grief counseling can help you heal from the pain you're experiencing.
One of our Denver grief counselors can help you understand the difficult or confusing feelings that you're experiencing. We believe that even a little support can go a long way.
Dealing With Difficult Emotions
You may be struggling with a lot of different emotions that often follow the loss of a loved one. Confusion, sadness, anger, and anxiety are all common responses.
Hope that healing is possible
When you're in the middle of the painful emotions it might feel like there's no way forward. Counseling can provide the support you need and help you feel some hope for the future.
Adjusting To A New Way Of Life
It can take some time for your emotions and your mind to adjust to the changes you're experiencing. We can help you through this process in a helpful way.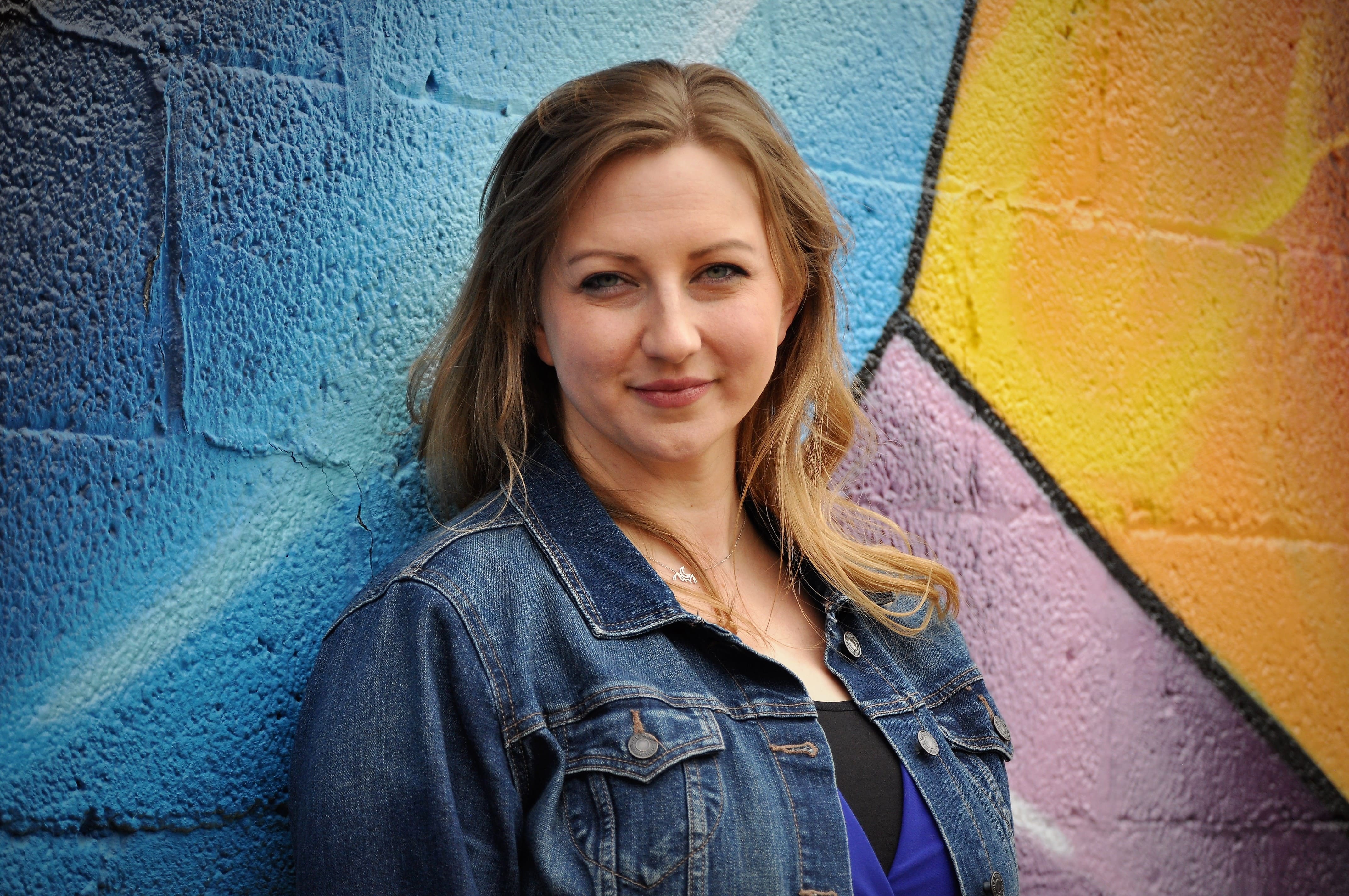 Meet Allison Gary a Denver Grief Counselor
Have you experienced a death, a loss, or struggling with a transition in your life?
As a grief counselor in Denver I specialize in helping people heal from the pain of a loss.
My goal is to help you find healing, growth, and connection through therapy.
Call us or fill out the form below to learn more and get started.
Call to learn more  →  (720) 507-8170
Grief & Bereavement Support In Denver
Grief Counseling Options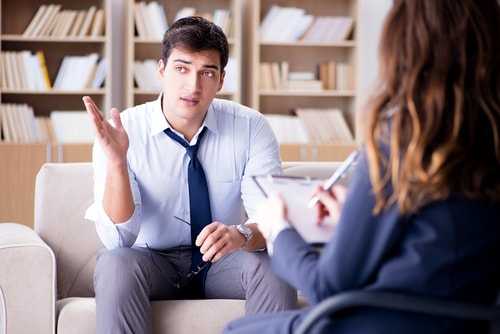 Individual Grief Counseling
Individual counseling gives you the time and personal attention that you need.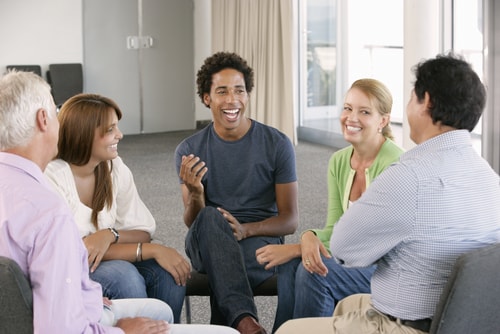 Grief Support Group
Group counseling gives you the support and encouragement of your peers in a safe environment.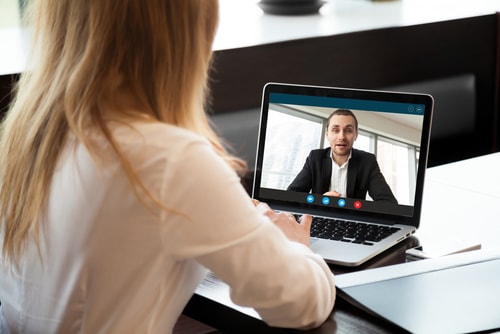 EMDR Therapy for Grief
EMDR is a specialized type of therapy to help you when this process seems to get stuck.
Denver Grief Counselor
Helping You Work Through The Grief Process
Grief is a very normal response to losing someone you love. A grief counselor in Denver can help when this process feels stuck, or seems like it's more than you can handle alone.
Losing people or things you care about is a challenging part of life. Sometimes you need a little extra support to understand how to adjust to these changes. Some of the common reasons people seek out grief support includes:
Difficulty healing after a death
Confusing emotions after a loss
Experiencing anger, depression, or anxiety
Feeling numb or difficulty feeling anything at all
Needing someone that understands
Struggling to move forward in your life
Feeling disconnected or "zoned out"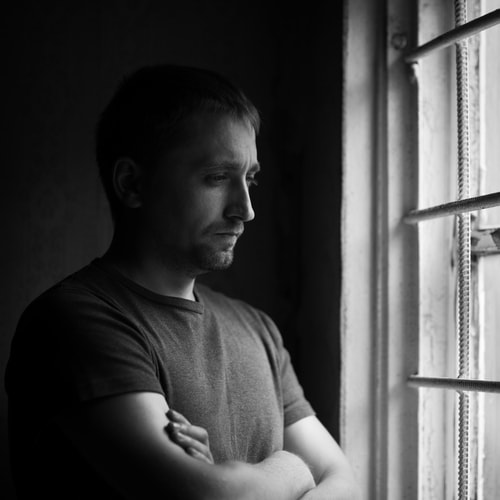 "Those who have learned to know death, rather than to fear and fight it, become our teachers about life."
– Elisabeth Kubler-Ross
Would You LIke To Talk With A Grief Counselor?
Give Us A Call or Fill Out The Contact Form Below
Call — (720) 507-8170
Grief Counseling Denver
How much does grief counseling cost?
We understand that cost is a consideration for therapy. There are benefits to each type of therapy depending on what you want to accomplish with counseling. Contact us to learn more.