EMDR Therapy In Denver
EMDR Therapy
Are you considering EMDR therapy in Denver? Ipseity Counseling specializes in EMDR therapy. Call us (720) 507-8170
Contact Me
A Denver EMDR Therapist
Why EMDR Counseling?
If you're looking for a Denver EMDR therapist you've come to the right place.
EMDR therapy is a powerful form of counseling designed to help you heal from difficult or traumatic life situations.
Find out how EMDR therapy in Denver can help you move forward in life!
Body
EMDR therapy is unique because it helps you overcome the physical symptoms that are adding to your pain. EMDR will help you deal with the way your body responds to a negative experience.
Mind
EMDR therapy will help you deal with the thoughts or memories that are causing your problems.
Emotions
Negative experiences can lead to emotional difficulties. EMDR will help you work through uncomfortable feelings such as anxiety, fear, anger, or sadness.
EMDR Therapy Denver
What is EMDR therapy?
EMDR therapy is a specialized form of counseling to help you heal from traumatic, negative, or stressful life experiences. It can help you heal from the things triggering your anxiety, anger, depression, and more.
EMDR stands for Eye Movement Desensitization and Reprocessing. It works by targeting the thoughts and feelings that are causing your pain.
EMDR counseling helps your body and mind focus on the core issues causing your problem. As you work through the things that are keeping you stuck you're able to move forward in your life.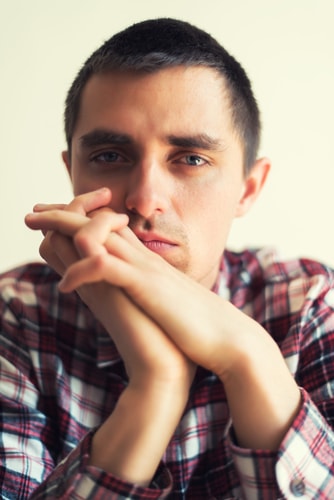 EMDR Treatment In Denver
What does EMDR help with?
EMDR therapy has traditionally been used to help people recover from traumatic life events and Post Traumatic Stress Disorder or PTSD. Today EMDR therapy has expanded to treat a variety of problems. Our EMDR treatment in Denver can help you with any of these problems:
General Anxiety
Social Anxiety
Panic Attacks or Anxiety Attacks
Explosive Anger or Rage
Depression
A traumatic life situation
PTSD (Post Traumatic Stress Disorder)
Shame or Insecurity
Low Self Esteem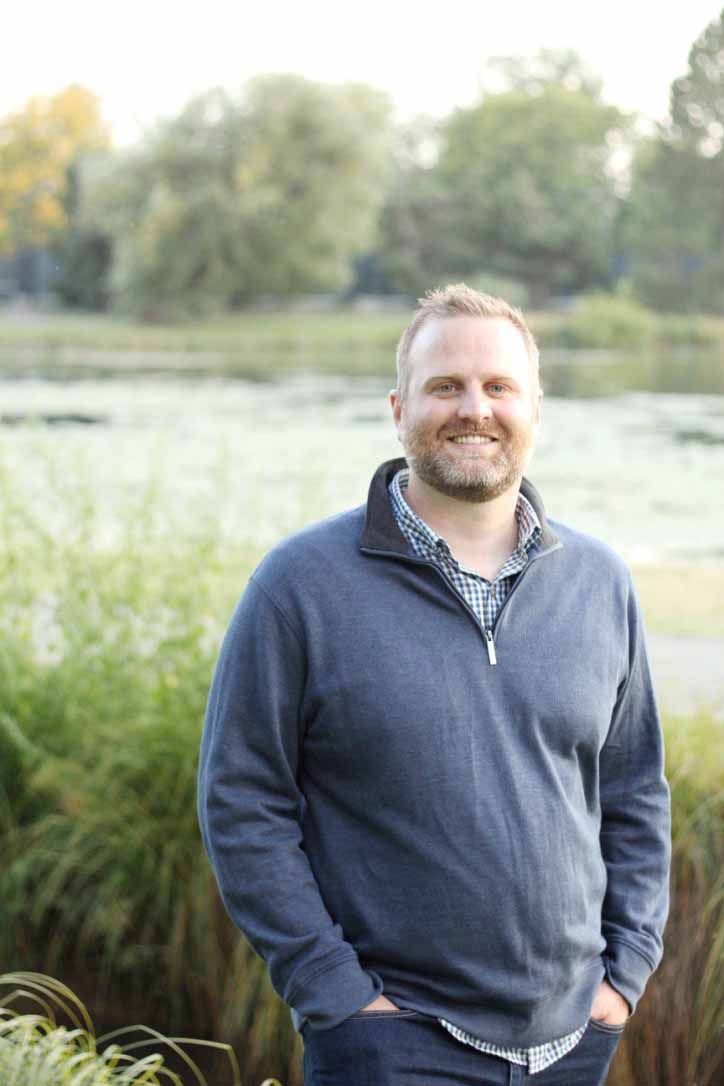 Hi, I'm Cody Mitts an EMDR therapist in Denver
Are you ready to move past the things holding you back in life?
I believe in EMDR therapy because I've personally experienced the change it can bring.
I've also seen many of the people I work with experience transformation with EMDR therapy!
Call me or e-mail me to find out how EMDR treatment can help you.
Call for a free Phone consultation  →  (720) 507-8170
Denver EMDR Therapy
How does EMDR therapy work?
EMDR therapy is a process. Our Denver EMDR therapist will guide you safely through this process by preparing you to work through the negative stuff in your life.
When you're ready your therapist will help you through the process of "desensitizing" your negative thoughts and feelings. This is where your body and mind are able to heal from negative memories, emotions, and body sensations. The goal of this process is to help you work through the things that are keeping you stuck.
Once you've safely worked through these painful things you can begin to build on your strengths. This part of the EMDR process teaches you how to feel good and experience living without the negative thoughts and feelings that were holding you back.
To learn more about this process give us a call to talk with an EMDR therapist in Denver. You can also learn more at the EMDR International Association.
Address the core problem of your anger.
Have Questions?
Schedule A Free Phone Consultation
EMDR Therapy Questions
Frequently Asked Questions
Who can benefit from EMDR?
Anyone that has ever had a negative experience and wasn't able to recover can benefit from EMDR. These people often describe feeling stuck, anxious, irritable, or have physical health problems despite treatment. Common symptoms include
panic attacks
, night mares, flashbacks, trouble sleeping, anger outbursts, and low self esteem.
How effective is EMDR treatment?
EMDR is a specialized form of therapy that is recommended by many mental health orgnizations including the
American Psychiatric Association
, the Department of Veterans Affairs, and the Department of Defense. Over 20 studies have found that EMDR treatment can significantly improve problems related to post traumatic stress disorder or PTSD.
What CAn EMDR Help With?
Traditionally EMDR therapy is used to treat
post traumatic stress disorder (PTSD)
. It can successfully help with many trauma related issues including anxiety problems, panic attacks, phobia's, unresolved grief, disturbing memories, addictions, pain disorders, and anger or rage problems.
Contact A Denver EMDR Therapist
Contact me to schedule your free consultation!
Call — (720) 507-8170
Learn More About EMDR Counseling in Denver
Check Out Our Latest Articles on EMDR Therapy