Counseling You Can Trust When Life Becomes Difficult
Counseling in Denver, Colorado That's Comfortable, Genuine and Effective
Find Us
300 S. Jackson St. Suite 200
Denver, CO 80209
Email Us
Cody@IpseityCounselingClinic.com
Finding the right counselor can make all the difference when you need help…
When you're struggling with your emotional and mental health, it can be difficult to knowing where to turn for help. It's important you find the right therapist.
You may not know what to expect or how to begin searching for the right counselor in Denver.
At Ipseity Counseling Clinic we offer some of the best counseling in Denver, Colorado to help you get your life on track.
We make it easy for you to find the right therapist.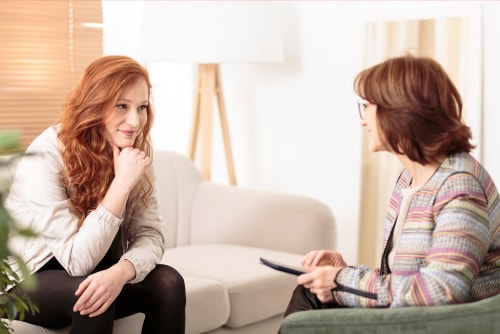 Therapists in Denver, Colorado
Comfortable & Effective
Counseling in Denver
Comfortable and supportive counseling in Denver
Everything we do is focused on creating a comfortable experience for you. Our counselors provide the support and understanding that you need for healing in your life.
Making it easy to find the right therapist in Denver
We want to make it easy to find the right therapist. We have a team of counselors in Denver and we will help you find the one that's best for you.
Experienced counseling you can trust to make a difference
You can take comfort knowing that you're working with an expert counselor in Denver. Our therapists specialize in their area of counseling to help you move forward in your life.
Counseling in Denver, Colorado
Our goal is to provide the best counseling Denver has to offer. Get to know our team of talented counselors.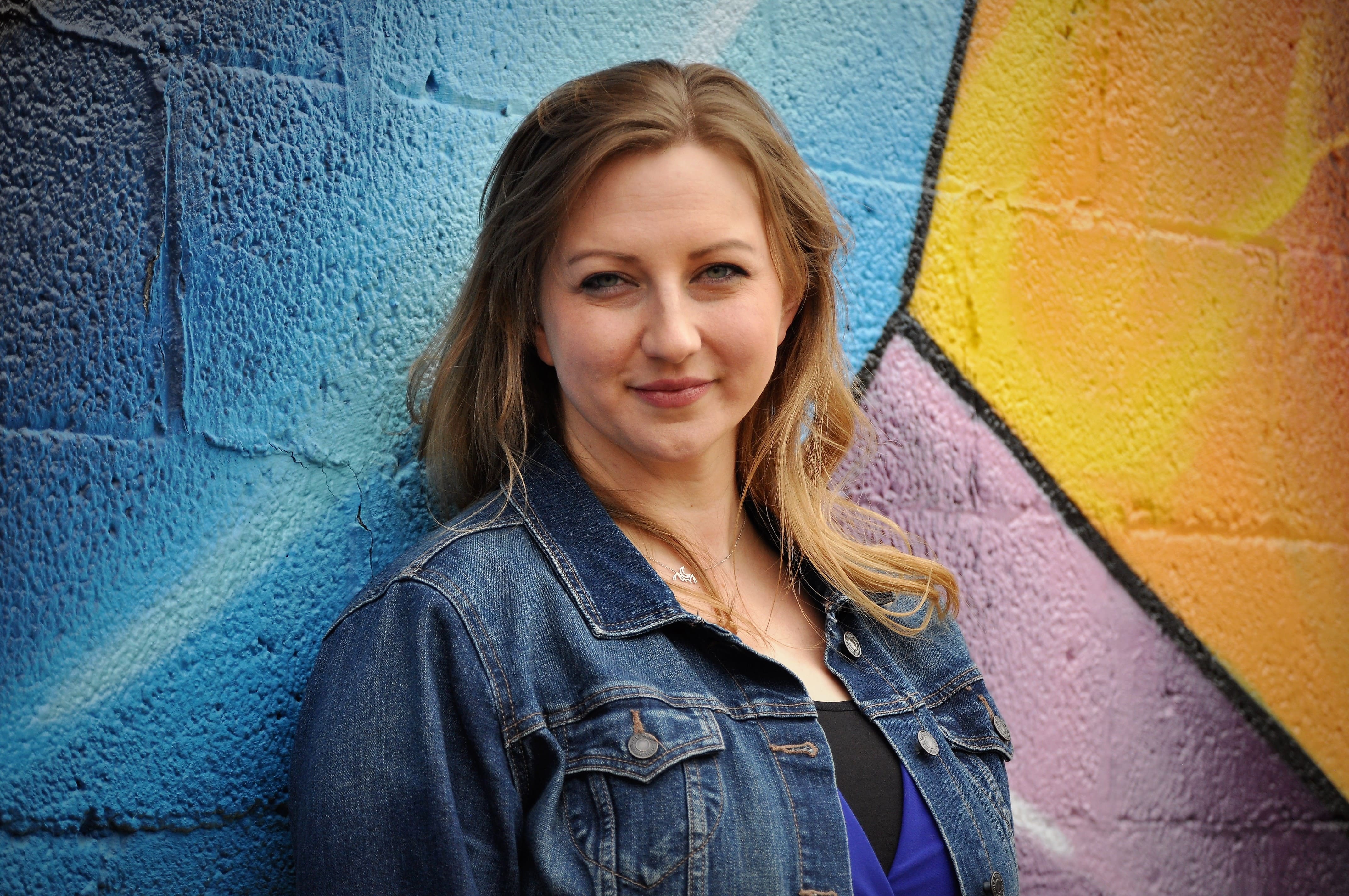 Allison C. Gary, MA, LPCC, NCC
Denver Therapist
My goal as a Denver counselor is to help you find healing, growth and connection in a safe space. I specialize in grief counseling and have found grief to be an element in a lot of counseling work.  I also have a unique background in dementia and Alzheimer's care, anger management, and child & adolescent counseling.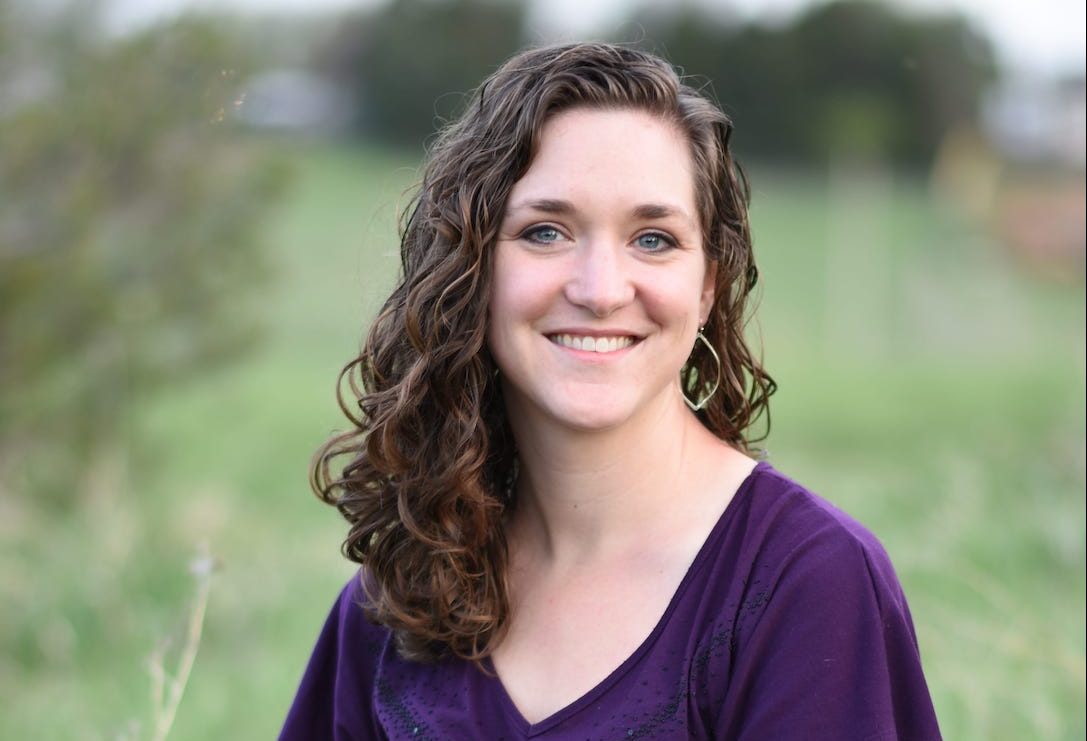 Karyn Brackney, MA, LPC
Denver Therapist
As a counselor in Denver I focus on your journey toward wholeness in body, mind, and heart. I work with individual adults, adolescents, and families, and my areas of special focus include depression, bipolar disorder, anxiety, family conflict and relationships, chronic illness, and addiction.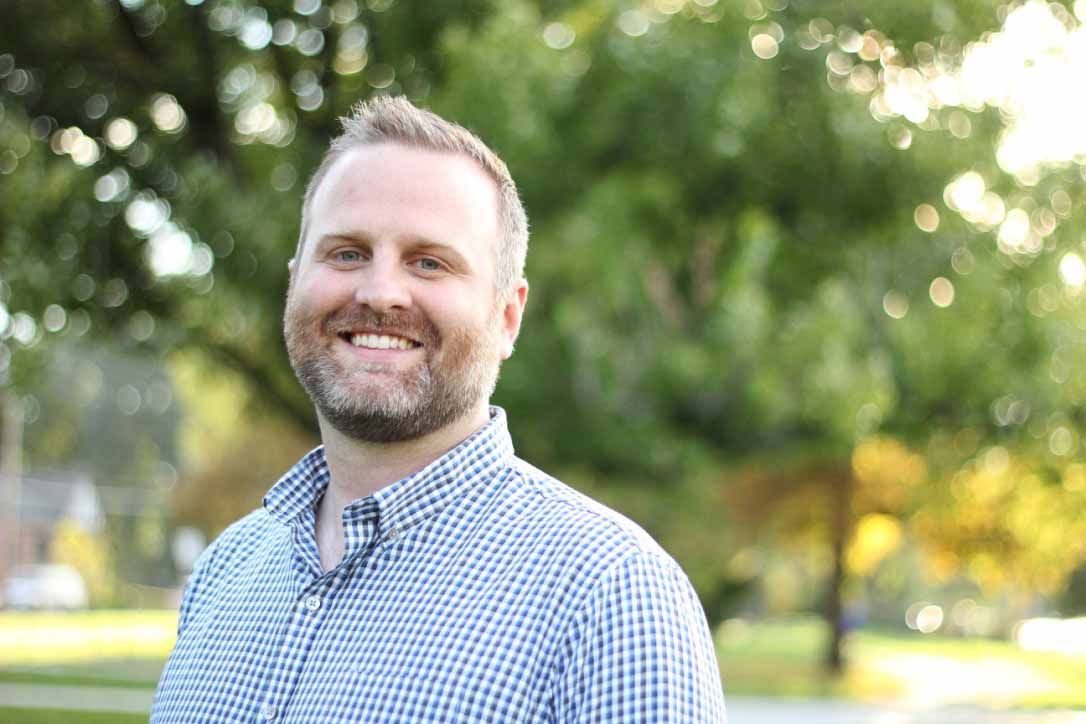 Cody Mitts, MA, NCC, LPC
Denver Therapist
As a Denver therapist my focus is on helping you work through difficult emotions and thoughts that are holding you back in life! I use mindfulness based practices and specialize in working with PTSD, anger problems, EMDR therapy, and anxiety treatment.
We would love to help you find the therapist that's right for you. Get in touch with us and we can answer your questions, and help you get started with our counseling when you're ready.
You can reach us at (720) 507-8170
Denver Counseling Specialists
Our counseling center offers a variety of counseling services to meet your unique needs.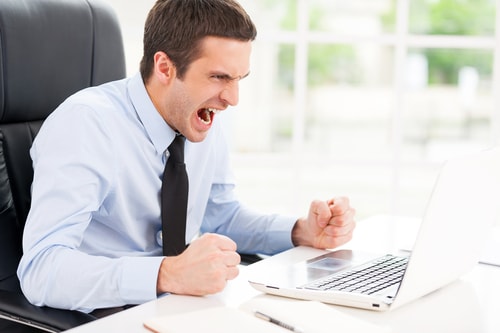 Anger Management
Anger management will help you take control of your anger and deal with it in a positive way.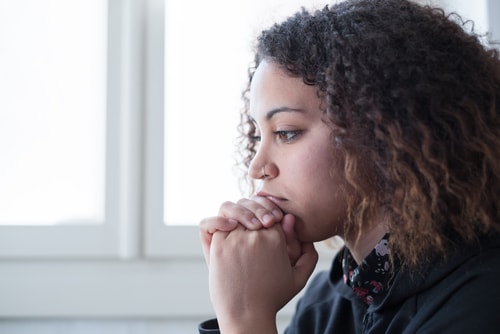 PTSD & Trauma
Find relief from the symptoms of PTSD and heal from a traumatic event in your life.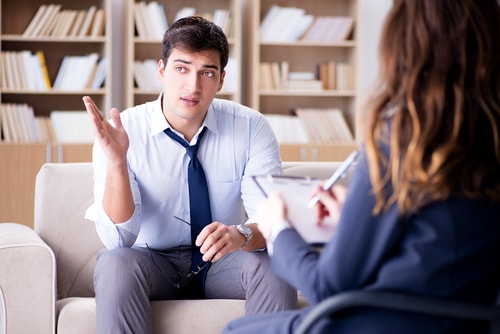 EMDR Therapy
EMDR therapy is a mind and body therapy to help you heal the root cause of your discomfort.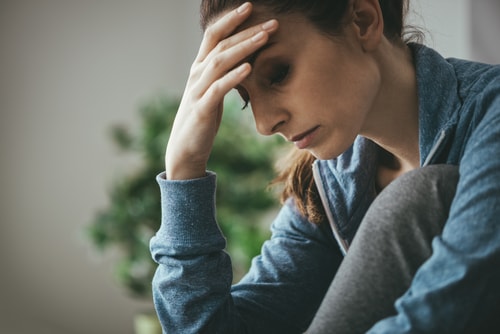 Grief Counseling
Grief counseling offers you support if you've experienced the pain of a death or a loss in your life.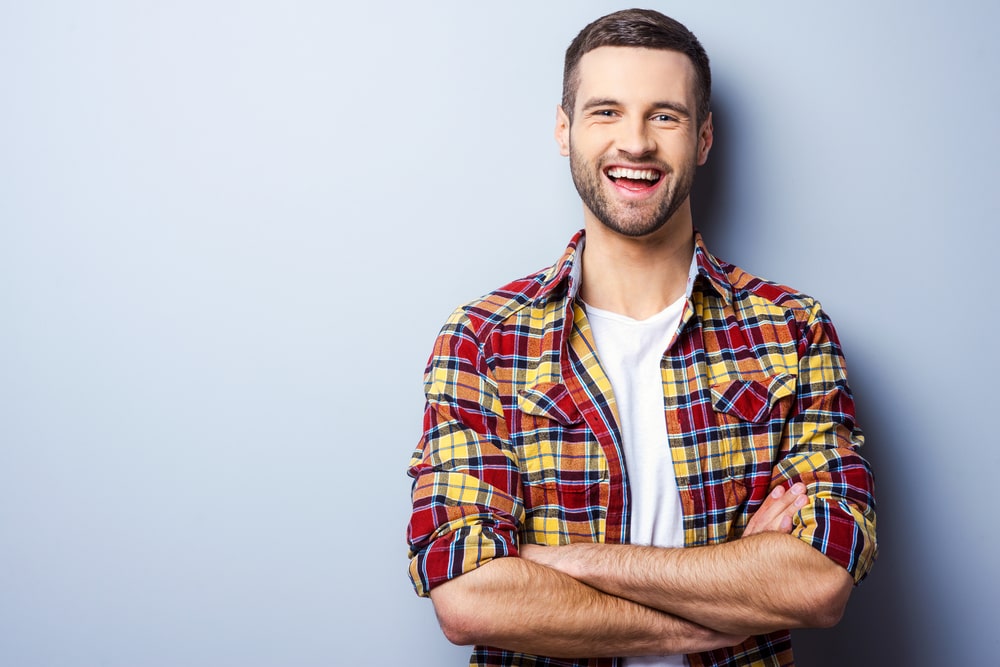 Bipolar Disorder Treatment
You can live a successful life with Bipolar Disorder.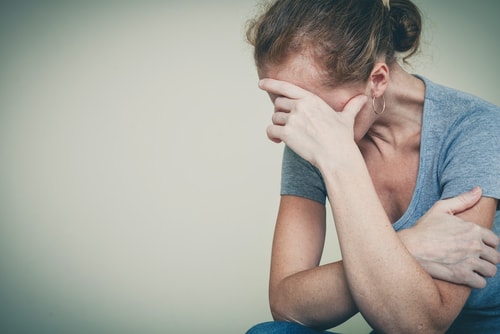 Anxiety Treatment
Does your anxiety feel overwhelming? Find relief from out of control anxiety.
Counseling in Denver, Colorado
Counseling services to meet you and your family's needs.
Are your relationships struggling? Do your emotions feel out of control or numb? Therapy is about helping you understand what's keeping you stuck, and showing you a realistic path to move forward in your life.
 One of our experienced Denver therapists will help you explore what growth looks like for you, your relationship or your family. Life can be painful, but you don't have to figure it out alone. 
All of our Denver counselors are highly trained and experienced therapists. We specialize in helping people deal with difficult emotions and life situations. 
Individual Counseling in Denver
One on one counseling gives you the time and attention you need.
Group Therapy classes
Group therapy offers you additional support from people like yourself.
Child or Adolescent Therapy
Counseling specifically designed to help your struggling child.
Family Counseling
Family therapy can help your family work through problems as a team. 
How Do I Get Started?
The Counseling Process
Contact Us
You can begin by giving us a call or filling out our online form. We'll answer your questions and schedule your consultation when you're ready.
The Initial Consultation
Your first appointment is to meet your counselor. Together we'll discuss your goals for counseling and develop a plan to get you there.
Start Counseling Sessions
You and your counselor will decide how often to meet. Many people find meeting once a week or every other week is most helpful.
Finishing Therapy Successfully
Together we'll discuss how to be successful in therapy. As you become more confident you'll need less support from your counselor.
A Denver Therapist
Get the help you desire!
Our goal is to provide you with the best counseling Denver has to offer. With a diverse team of therapists we provide individual therapy, couples counseling, group counseling, and adolescent or child counseling. Our Denver therapists specialize in the following areas: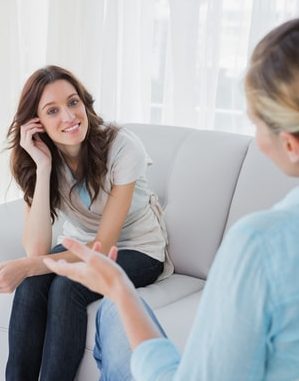 Mental Health Counseling in Denver
How To Find
The Best Therapist in Denver
You might be feeling some anxiety about finding a therapist in Denver. You're not alone! It can be a big step talking with a counselor and stepping into their office for the first time.
There are important questions you probably want to know about your counselor. You may want to know if therapy will really help?
We want to make your counseling experience as positive as possible. Check out our article on how to find the best therapist in Denver. When you're ready you can contact us to schedule a free consultation with a Denver therapist.
Take A Tour Of Our Denver Counseling Office
Contact us to schedule your free phone consultation!
Call — (720) 507-8170
Denver Counseling
Frequently Asked Questions
How long does therapy take?
The average person spends about 3-6 months in therapy. The length of counseling also depends on what you want to accomplish and what type of problems you're dealing with. We recommend discussing this with your therapist when you begin counseling. This way you can determine your goals, and give you a realistic expectation of how long therapy might take.
Do you accept insurance?
 Our Denver counselors are out of network therapists. This means that we're not able to bill your insurance company. You can check with your insurance provider to find out if they will reimburse you for seeing an out of network counselor in Denver.
Do You Offer a Free Consultation?
We believe it's important that you find the right therapist in Denver to meet your needs. We offer a free 15 minute phone consultation for you to talk with a counselor to ask some questions and decide if they're the right person to help you. Once you're ready to begin counseling you can schedule your first appointment to discuss the details of counseling and begin your healing.
Where is your office located?
Our counseling office is located in the Glendale/Cherry creek area of Denver. We're conveniently located near the corner of Colorado Blvd. and Alameda Ave. If you're looking for a Denver therapist in Cherry Creek we're right around the corner!
What's your training or experience?
All of our Denver therapists hold a master's degree or higher in the field of counseling and psychology. Our diverse group of counselors have advanced training in special types of counseling such as child and adolescent counseling, EMDR therapy, or play therapy.
Why don't you accept insurance?
We've found we can provide the highest quality counseling in Denver as out of network therapists. Insurance companies can decide how long they cover treatment, and what type of counseling services they will cover. These requirements can affect the quality of service we can provide.
What are your fees for therapy and counseling?
Our fees for individual therapy in Denver are $115 for 45 minute sessions. Fees for group therapy are $45 per class. You can contact us with any specific questions you have about the fees and costs involved with our counseling services.
How do I find the best therapist in Denver?
We truly believe the most important part of good therapy is working with a therapist in Denver that makes you feel safe and comfortable. Every client is unique and every therapist is unique. Take some time to interview potential counselors to find the one you feel will be the best fit for you!