Contact A Denver therapist
Give Us A Call
 (720) 507-8170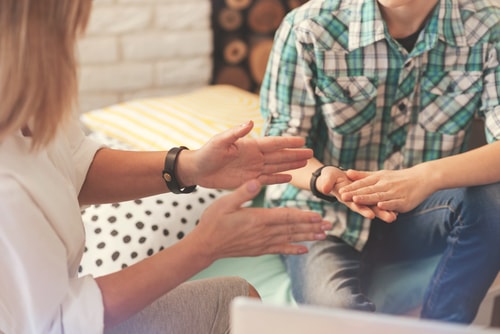 Denver Therapists
Experienced & Professional
Counseling in Denver
Welcome to Ipseity Counseling in Denver, Colorado. Our team of highly trained therapists in Denver provides compassionate and effective counseling services.
If you're struggling with your emotional or mental wellbeing find out how our Denver counseling services can help.
Counseling in Denver
Our Specialties Include: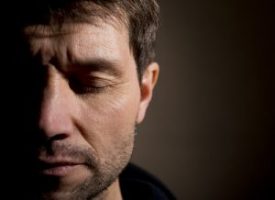 PTSD & Trauma
Find relief from the symptoms of PTSD and heal from a traumatic event in your life.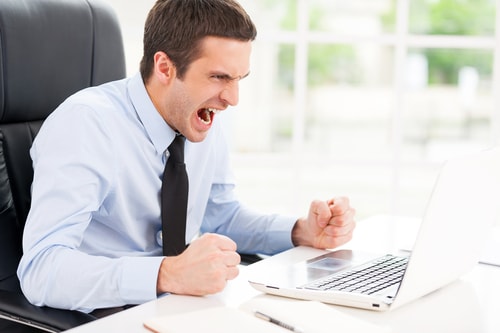 Anger Management
Anger management counseling will help you control of your anger and deal with it in a positive way.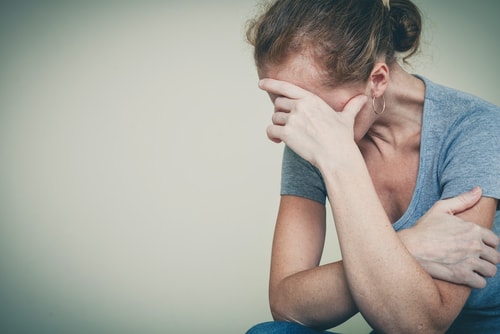 Anxiety Treatment
Does your anxiety feel overwhelming? Find relief from out of control anxiety.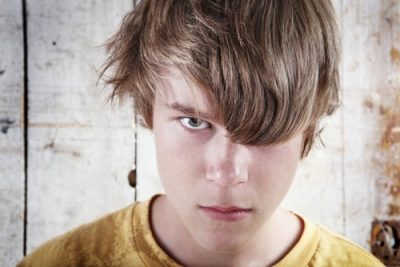 Adolescent Counseling
Do you have a teenager that needs help? We specialize in adolescents age 15 and older.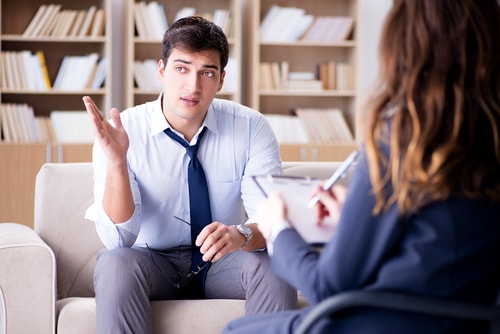 EMDR Therapy
EMDR therapy is a mind and body therapy to help you heal the root cause of your discomfort.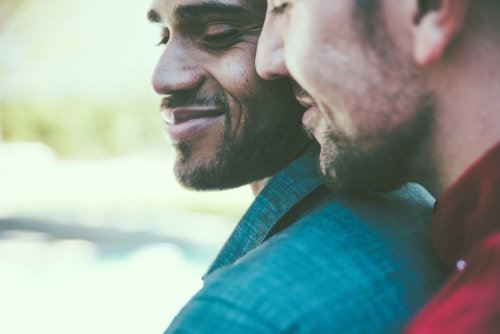 LGBTQ Counseling
Looking for a safe environment to receive counseling? We provide LGBTQIA affirming therapy.
Denver Counseling Services
Here's How We Can Help
One of our experienced Denver therapists will help you understand what's keeping you stuck and how to find the healing you desire. Sometimes life can be painful, but you don't have to figure it out alone. We can help you navigate these difficult times of life.
All of our Denver counselors are highly trained and experienced therapists. We specialize in helping people deal with difficult emotions such as anger, depression, anxiety, and grief.
We offer a variety of approaches to therapy including individual counseling, couples counseling, group therapy and child and adolescent counseling.
Individual Counseling
One on one counseling gives you the time and attention you need.
Group Counseling
Group therapy offers you additional support from people like yourself.
EMDR Therapy
A specialized form of therapy to deal with trauma or PTSD.
Online Counseling
Can't make it in? Meet with your conselor on-line.
Meet Our Team Of
Denver Counselors
We are a team of fun, compassionate, and creative therapists in Denver that want to change the stereotype of "going to therapy". Everything we do is focused on creating a great experience for you as you work towards healing and wellness in your life.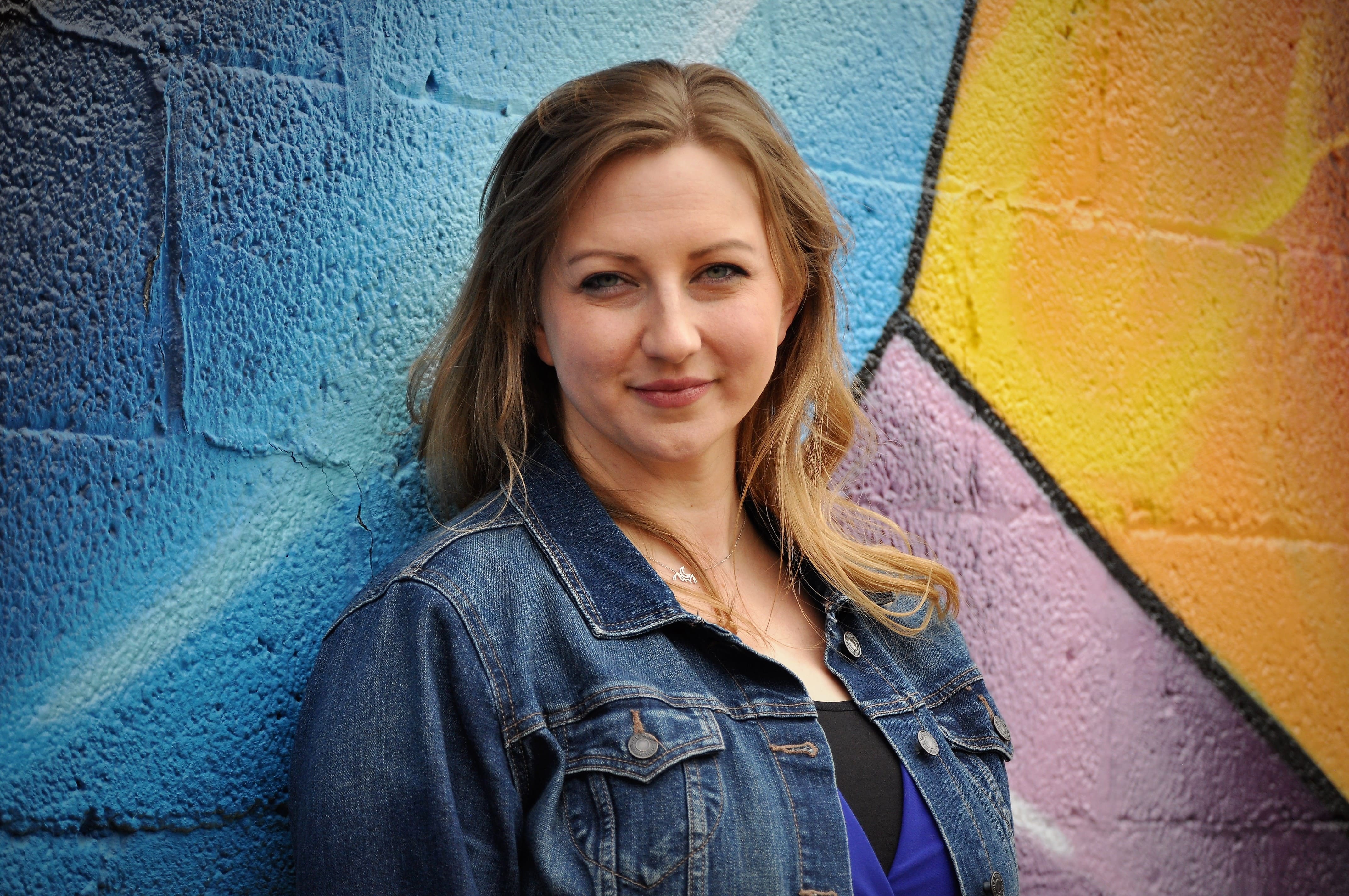 Allison C. Gary, MA, LPCC, NCC
Denver Therapist
My goal as a Denver counselor is to help individuals find healing, growth and connection through a therapeutic process in a safe space. I specialize in grief counseling and have found grief to be an element in a lot of counseling work.  I also have a unique background in dementia and Alzheimer's care.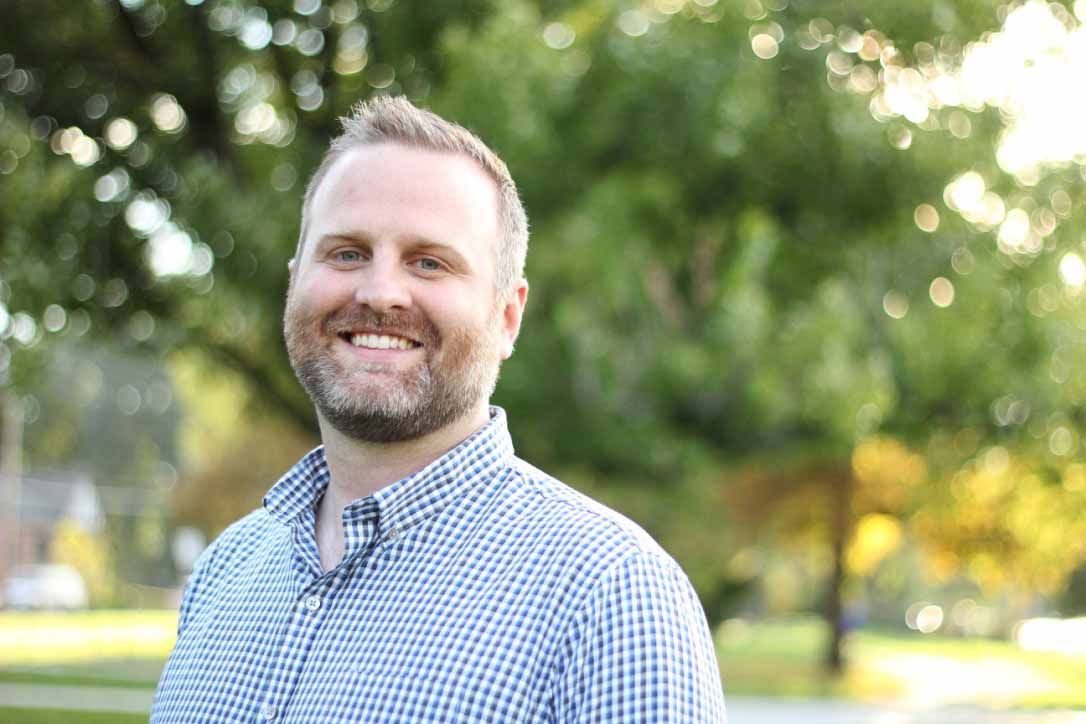 Cody Mitts, MA, NCC, LPC
Denver Therapist
As a Denver therapist my focus is on helping you work through difficult emotions and thoughts that are holding you back in life! I use mindfulness based practices and specialize in working with PTSD, anger problems, EMDR therapy, and anxiety treatment.
Denver Psychotherapy
Get the help you desire!
Our goal is to provide the best counseling Denver has to offer. With a diverse team of therapists we provide individual therapy, couples counseling, group counseling, and adolescent or child counseling. Our Denver counselors specialize in the following areas: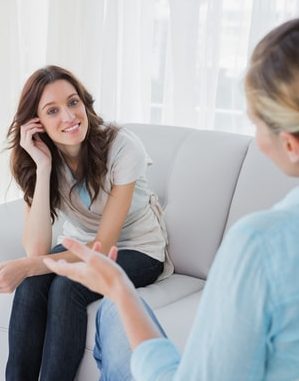 Mental Health Counseling in Denver
How To Find
The Best Therapist in Denver
You might be feeling some anxiety about finding a therapist in Denver. You're not alone! It can be a big step talking with a counselor and stepping into their office for the first time.
There are important questions you probably want to know about your counselor. You may want to know if therapy will really help?
We want to make your counseling experience as positive as possible. Check out our article on how to find the best therapist in Denver. When you're ready you can contact us to schedule a free consultation with a Denver therapist.
How Do I Get Started?
The Counseling Process
Contact Us
You can begin by giving us a call or filling out our online form. We'll answer your questions and schedule your consultation when you're ready.
The Initial Consultation
Your first appointment is to meet your counselor. Together we'll discuss your goals for counseling and develop a plan to get you there.
Start Counseling Sessions
You and your counselor will decide how often to meet. Many people find meeting once a week or every other week is most helpful.
Finishing Therapy Successfully
Together we'll discuss how to be successful in therapy. As you become more confident you'll need less support from your counselor.
Take A Tour Of Our Denver Counseling Office
Contact us to schedule your free phone consultation!
Call — (720) 507-8170
Denver Counseling
Frequently Asked Questions
Do you accept insurance?
 Our Denver counselors are out of network therapists. This means that we're not able to bill your insurance company. You can check with your insurance provider to find out if they will reimburse you for seeing an out of network counselor.
What's your training or experience?
All of our Denver therapists hold a master's degree or higher in the field of psychology and counseling. Our diverse group of therapists have advanced training in special types of counseling such as addiction counseling, EMDR therapy, and DBT therapy.
Why don't you accept insurance?
We've found we can provide the highest quality counseling in Denver as out of network therapists. Insurance companies decide how long they cover treatment, what type of services they will cover, and require a mental health diagnosis. These requirements affect the quality of service we can provide.