Counseling SErvices in Denver
Ipseity Counseling Clinic
Welcome to Ipseity Counseling Clinic! We're a counseling practice that proudly serves people in Denver, Colorado. Let us tell you a little more about what we do here.
Mind
Your mental health is important. Our counseling services will help you better understand your mind and the ways your thinking and beliefs affect your life.
Emotions
Everyone wants to feel good. We can help you heal unwanted emotional stress. Problems such as depression, anxiety, or anger are very treatable with counseling.
Body
We believe in the body and mind connection. Your physical body is an important part of how you feel. When your emotions and thoughts feel good, so does your body!
A Denver Counseling Clinic
My approach to improving your wellness.
My philosophy as a Denver therapist is that therapy is about exploring a more fulfilling way of experiencing your life. The three areas that I focus on are your mind, your emotions, and your body. I believe that when these 3 things are in harmony you'll enjoy your life more!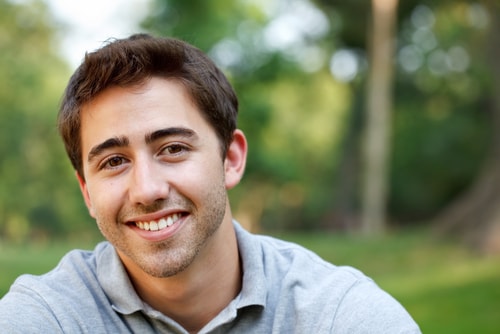 A Denver Counselor
 My Personal Journey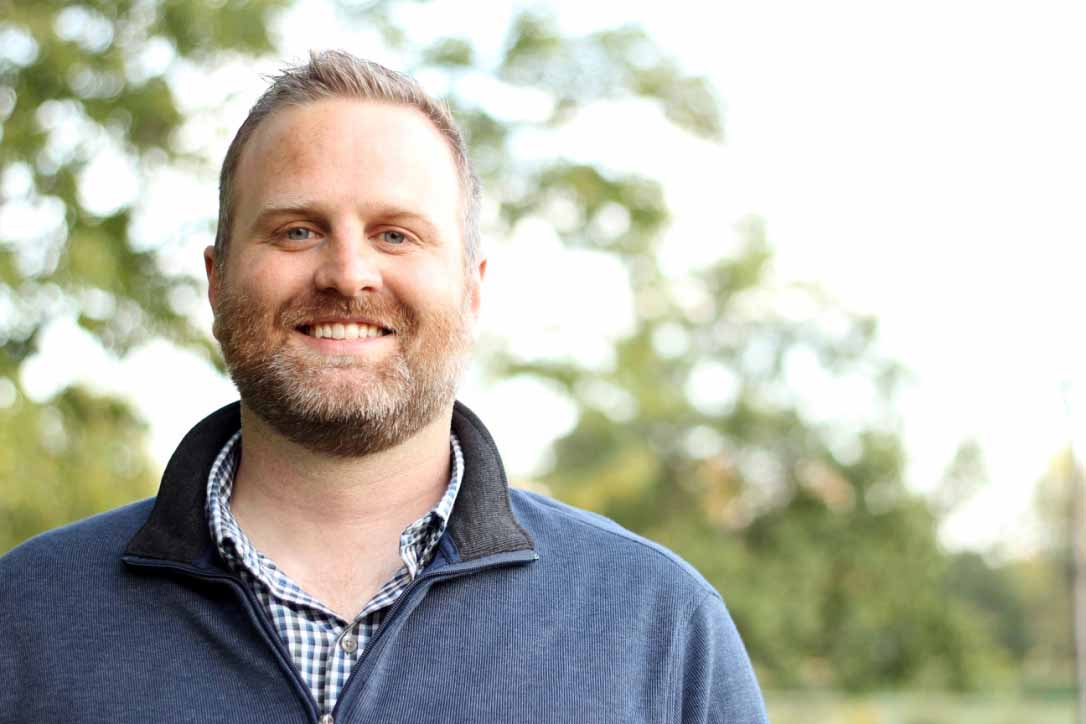 Cody Mitts, MA, NCC
Counselor and Founder
I began Ipseity Counseling Clinic after I had spent many years searching for fulfillment in my own life. I struggled through my own anxiety, depression, and lack of fulfillment. As I began to experience transformation through my own therapy process I decided to help other people do the same thing.
After high school I joined the U.S Navy and served 4 years on the east coast and overseas in Greece. Once I completed my time in the military I came back to Colorado to pursue my education and training to become a therapist.
As a student in grad school I quickly found there were limited mental health resources for  people in the Denver LGBTQIA community. From the beginning my practice has intentionally been a place for this community to find quality counseling services.
As a native of Colorado I have grown up loving the outdoors. I believe that "therapy" doesn't just happen in a counselor's office. I love to spend my own time working in my garden or enjoying time in the beautiful Colorado mountains.
I believe it's a privilege to walk along side people in their own journey of wellness and healing in life. I hope you'll take some time to learn more about our counseling services and how we can help.
Denver Counseling SErvices
Our Counseling Specialties
Depression Counseling
If you're struggling from depression we can help you find relief.
Healing From Trauma
If you've had an emotionally distressing experience we can help.
Anxiety Treatment
Anxiety is a very disruptive feeling. Find the help you need.
Anger Management
We specialize in problems related to out of control anger.
LGBTQ Counseling
We're dedicated to quality counseling for the LGBTQIA community.
EMDR Therapy
A specialized therapy treatment to help you deal with emotional stress.
7200 E. Hampden Ave. Suite 205     Denver, CO 80224
(720) 507-8170
Cody@IpseityCounselingClinic.com