A Counseling Center To Transform Your Mental Health
Our team of therapists in Denver, Colorado want to help you discover how to get better
Improving Your Mental Health Doesn't Have To Be Difficult
Stepping into a counselor's office can feel like a big step. You might be feeling nervous about how to get started, and how to 
A Denver Counseling Clinic
Our approach to improving your wellness.
Our philosophy as Denver therapists is that therapy is about exploring a more fulfilling way of experiencing your life. The three areas that we focus on are your mind, your emotions, and your body. We believe that when these 3 things are in harmony you'll enjoy your life more!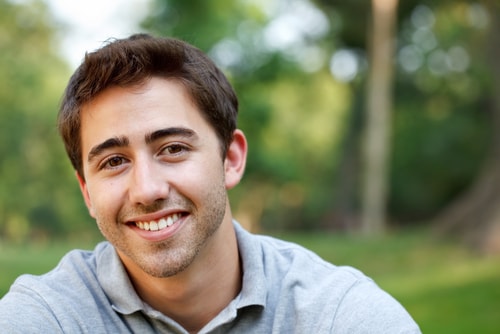 Denver Counseling team
Meet Our Counselors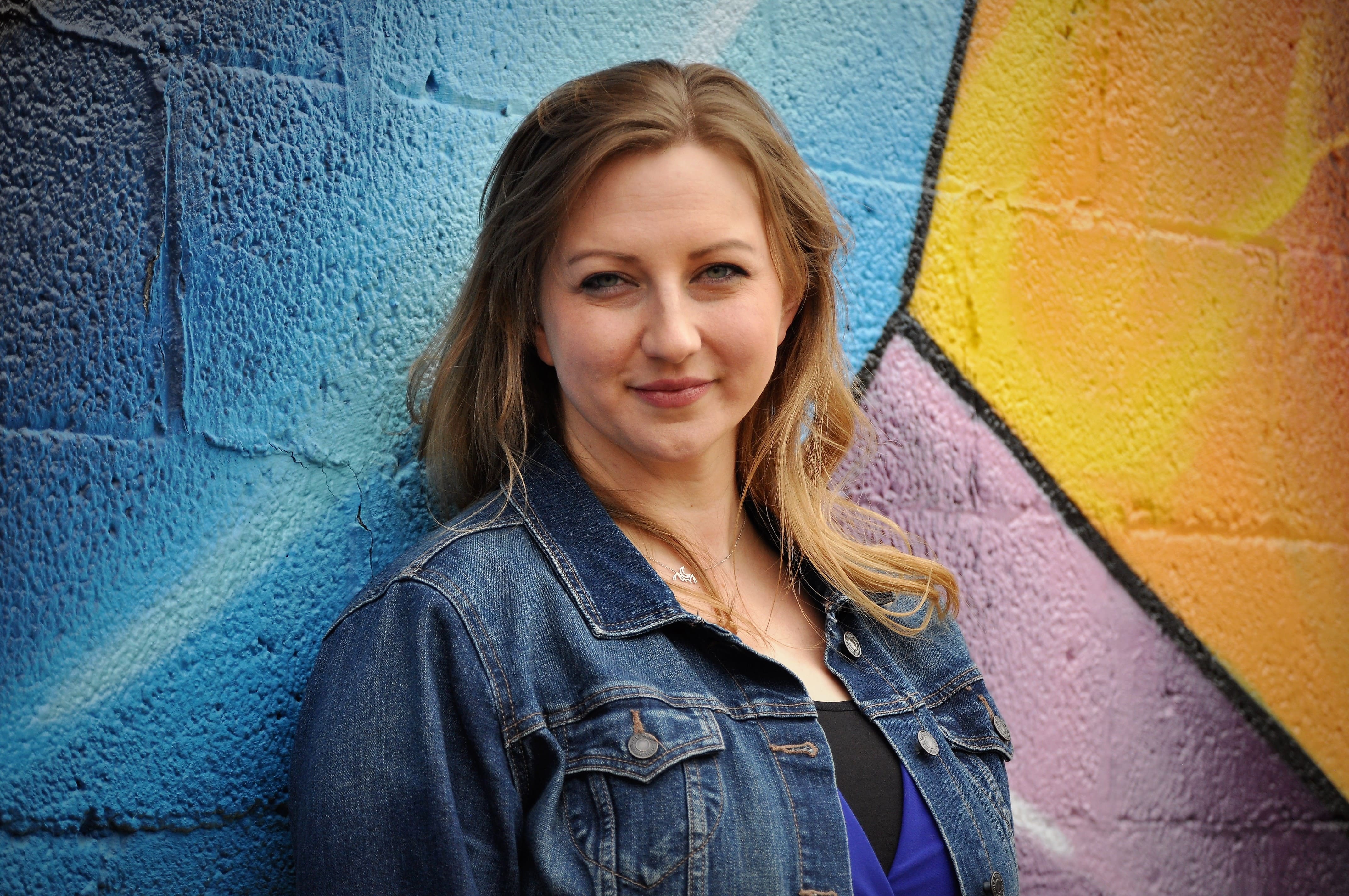 Allison C. Gary, MA, LPCC, NCC
Having my own lengthy, complicated grief story is part of how I found myself in the field of counseling.  From experiencing death, losses of close family and friends, to trying to navigate through difficult times of transition, I am a firm believer that a little help goes a long way when coping with life's challenges.  My goal as a counselor is to provide high quality, ethical care to help individuals find healing, growth and connection through a therapeutic process in a safe space.
I graduated from Regis University's CACREP accredited program with my Masters in Mental Health Counseling and two post-graduate certificates, one for Depth Psychotherapy and one for Child & Adolescent Counseling.  I work with individuals of all ages, starting with younger children all the way up to older adulthood. I have worked with diverse, multicultural populations, and honor each client as a unique individual and value the experiences they bring to the room.
I specialize in grief counseling and have found grief to be an element in a lot of counseling work.  I also have a unique background in dementia and Alzheimer's care both personally and professionally and have provided a lot of assistance to individuals who act or acted as caregivers to a family member or friend with a dementia related diagnosis.  I provide support to individuals who are experiencing challenges with death, loss, life transitions, anxiety, depression, low esteem, caregiver burnout, and working with healing past relationships that prevent growth or make people feel "stuck". I individualize treatment in a collaborative way with the individuals I see to help meet them where they're at, as well as diversifying the work by including experiential methods, techniques and activities to help deepen the counseling experience.
Outside of the office, I live what I advise by engaging in self-care to include creativity and painting, time with my husband and our pets, Dexter and Oscar, and I love spending time in the mountains and dancing to enjoyable music.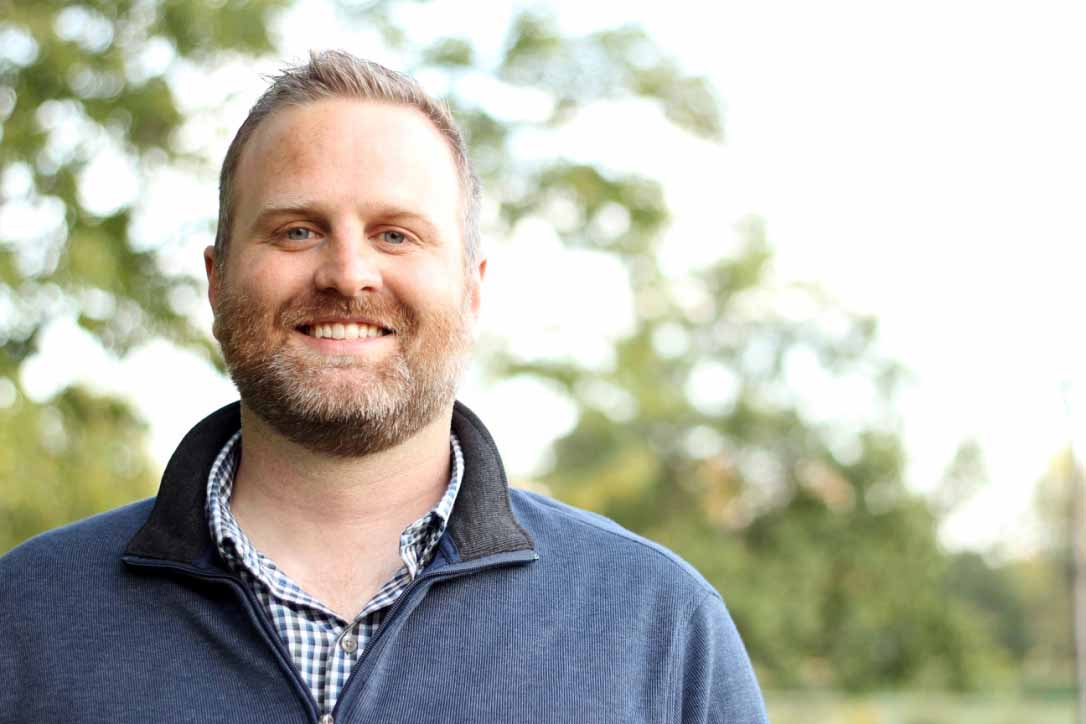 Cody Mitts, MA, NCC, LPC
I began Ipseity Counseling Clinic after I had spent many years searching for fulfillment in my own life. I've struggled through my own anxiety, depression, and lack of fulfillment. As I began to experience transformation through my own therapy process I decided to help other people do the same thing.
As a counselor I'm passionate about helping people work through the difficult challenges that life can bring. My areas of focus include trauma related problems such as PTSD, anger, and anxiety. I'm also committed to being an LGBTQ affirming therapist.
As a native of Colorado I've grown up loving the outdoors. I believe that "therapy" doesn't just happen in a counselor's office. I love to spend my own time working in my garden or enjoying time in the beautiful Colorado mountains.
I believe it's a privilege to walk along side people in their own journey of wellness and healing in life. I hope you'll take some time to learn more about our counseling services and how we can help.
Denver Counseling SErvices
Our Counseling Specialties
Depression Counseling
If you're struggling from depression we can help you find relief.
Healing From Trauma
If you've had an emotionally distressing experience we can help.
Anxiety Treatment
Anxiety is a very disruptive feeling. Find the help you need.
Anger Management
We specialize in problems related to out of control anger.
LGBTQ Counseling
We're dedicated to quality counseling for the LGBTQIA community.
EMDR Therapy
A specialized therapy treatment to help you deal with emotional stress.