Counseling Services in Denver
Our counseling practice proudly serves people in Denver, Colorado. We provide professional counseling for your emotional and mental wellness.
Give us a call:
(720) 507-8170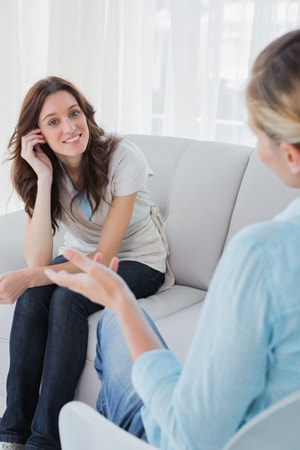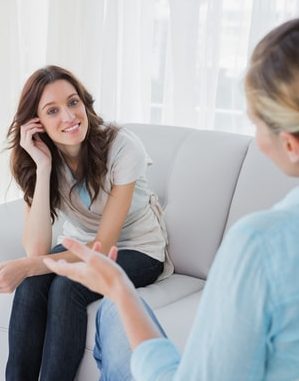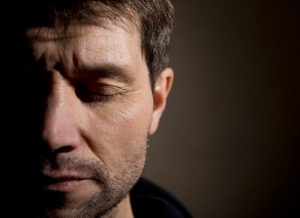 PTSD & Trauma
Our practice specializes in treating PTSD and trauma related problems.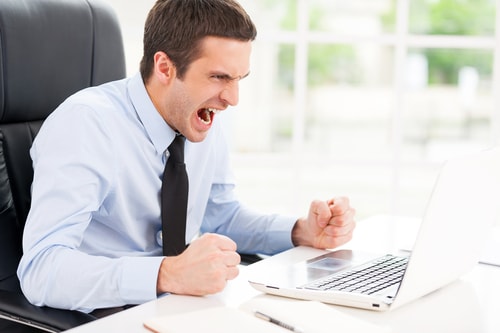 Anger Management
Our anger management program is designed to help you control the emotion of anger.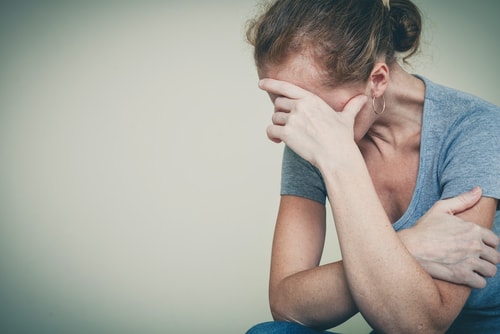 Anxiety Treatment
Anxeity counseling will help you deal with out of control anxiety in your life.
Denver Counseling Services
Adolescent Counseling
We work with adolescents age 15 and older.
Grief Counseling
Unresolved grief can be disruptive. We can help.
EMDR Therapy
EMDR therapy is a specialized mind and body therapy.
Depression Counseling
Counseling can be very benefical for depression.
Your Wellness Starts Here
Better Emotional Health is Our Mission
Free 15 minute phone consultation available
cody@IpseityCounselingClinic.com