Emotional & Mental Wellness
How EMDR Therapy Changed My Life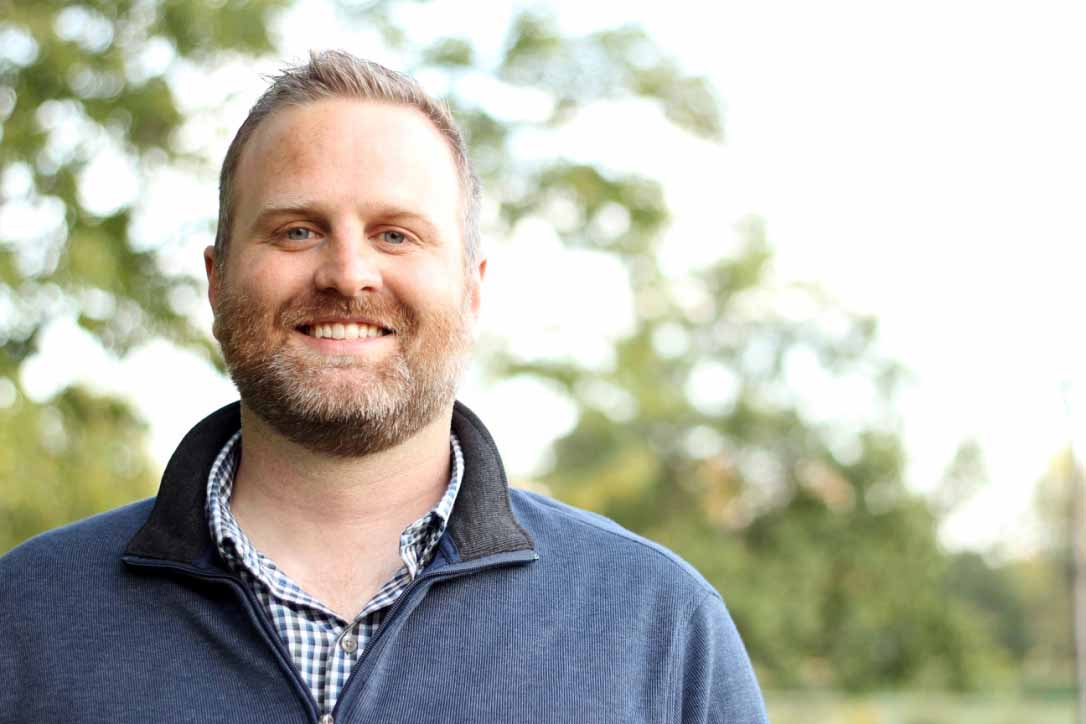 Starting EMDR therapy
As a counselor I often use a type of therapy known as EMDR therapy.
When I tell people this I often get strange looks or lots of questions. What is that? What does that mean? and How does it work? are the most typical questions.
In another article I've written to help answer the question "What is EMDR therapy?"
Today I want to share some of my personal experience with EMDR and why I believe it's such a great way to help people.
My First Experience of EMDR Therapy
The first time I experienced EMDR therapy I was in college. I had decided to try counseling for the first time and I found a therapist that a friend recommended.
Thankfully my first experience in counseling was positive. I liked my therapist and we did some good work. It wasn't a life changing experience but it was a good experience.
I didn't know it at the time, but my counselor used EMDR. We had a few sessions that included some EMDR therapy, and little did I know I had my first EMDR experience.
A few month later I graduated from college and moved to another city for an internship I had received. I left counseling feeling good about the work, but didn't notice any huge changes.
You're might be wondering why I'm sharing this story? It really doesn't make EMDR therapy sound that significant, and you're right.
I'm sharing it because like many people, my first experience of EMDR didn't seem to have a big impact. I know of other people who've had a smiliar experience.
Your first time doing EMDR therapy may not have seemed to make a big difference. If this is you I encourage you to keep reading. Thankfully my story didn't end there.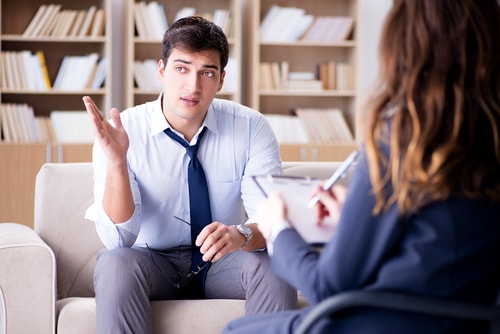 My Second Experience of EMDR Therapy
Fast forward 5 years later. I had completed graduate school to become a counselor, and my supervisor suggested I get trained to use EMDR therapy.
I had heard about EMDR but I didn't know much about it. I knew a lot of therapist's that believed in it, so 3 months later I was sitting in a classroom to begin my training.
At this point I wasn't really convinved about how well this therapy could work. It seemed a little strange to be honest.
A lot of people that I trusted told me it worked, so I continued moving forward.
Like many people I didn't really understand what the word trauma meant. We kept talking about trauma in our class, and I just thought "man I'm glad I've never been through anything traumatic." I was in for a surprise.
After a couple of days of training it was time to get our hands dirty and start practicing. In small groups we began practicing how to use EMDR therapy on other students in the class.
When it was my turn I was asked what I wanted to work on for the training experience. I picked something easy. Some anxiety I was having about work. Then we began.
We were about 5 minutes into the practice session, when out of nowhere I started crying. It wasn't just a small tear either. It was one of those moments where I couldn't seem to control my sobs.
It wasn't very pretty. Snot was running down my nose, and I just felt this need to release something. It was not at all what I was expecting.
Being Open To Change
Before I scare you off, I want to assure you that not everyone has to cry or have a reaction like mine.
The important part of my story is how EMDR helped me deal with something I didn't even realize I needed to address.
I was caught off guard by my second experience of EMDR therapy. I didn't realize I had something going on in my life that was just sitting beneath the surface like that.
That second experience began to transform my life. I now had a personal experience that demonstrated how effective EMDR therapy could be.
It also helped me recognize I still had a lot of my own work to do. After my training I started pursuing my own EMDR therapy with a counselor, and a whole new chapter of my work as a therapist had begun.
One of the reasons I share this experience is because I was like many people when they first heard about EMDR.
It might seem a little strange, and it may not be what your expecting when you think about talking with a therapist.
If you're considering EMDR therapy or perhaps someone has suggested it to you, I would like to encourage you to be open to a change. I have found that being open to this new experience can be very powerful.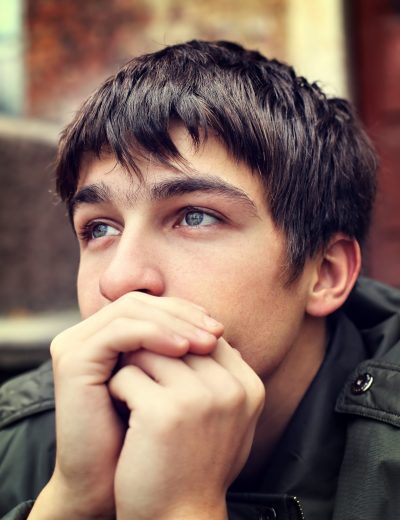 Negative EMDR Therapy Experiences
The second reason I want to share my personal story is that I know some people have had negative experienes with EMDR therapy.
My first experience of EMDR may not have been negative, but I didn't have any plans to purusue it a second time. Perhaps it was just fate that I ended up there.
There are a number of reasons why you may have had a negative experience with EMDR therapy. Perhaps your therapist was new, like I once was. Perhaps you weren't ready to do that kind of work in your life yet.
Whatever the reasons for your bad experience, as an EMDR therapist in Denver and as a person who's life has been positively affected by EMDR, my hope is that you might be open to seeing the benefits of it at a later time in your life.
Finding a Trauma Therapist
If you're ready to work through something in your life that has felt traumatic, I would encourage you to find a therapist that specializes in trauma therapy.
In my own life it has been a life changing experience to work through the things in life that are holding me back.
I understand the fears and if you're like me, you may not even be aware of the effect that trauma has had on your life.
As therapist I now work from the perspective that most humans have experienced something traumatic. It has changed the way I look at therapy and the way I'm able to help my clients find the healing they desire most in life.