Schedule Your Free Consultation
Give Us A Call
 (720) 507-8170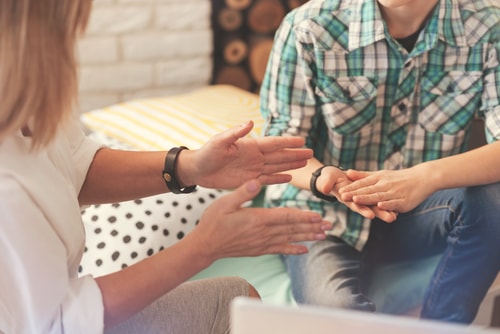 Denver Counseling Services
Experienced & Professional
Counseling in Denver
Welcome to Ipseity Counseling in Denver. We're a counseling practice that proudly serves people in Denver, Colorado.
Are you struggling with your emotional or mental wellbeing?
Find out how our Denver counseling services can help!
Counseling Services in Denver
Learn More About Our Counseling Specialties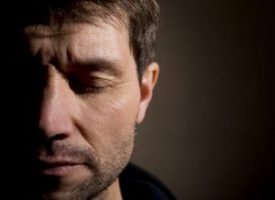 PTSD & Trauma
Find relief from the symptoms of PTSD and heal from a traumatic event in your life.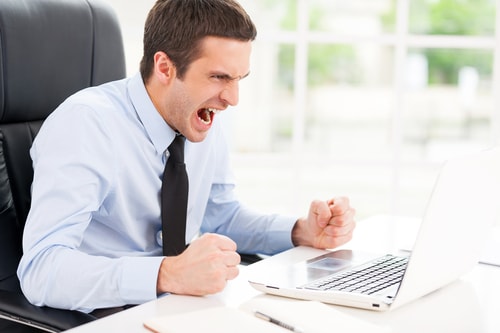 Anger Management
Anger management counseling will help you control of your anger and deal with it in a positive way.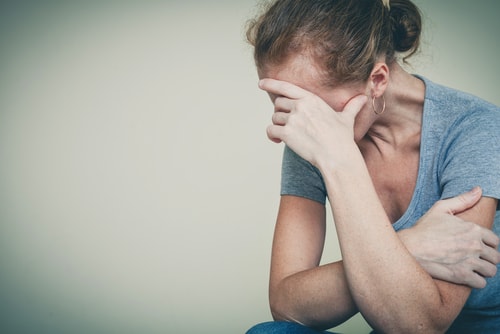 Anxiety Treatment
Does your anxiety feel overwhelming? Find relief from out of control anxiety.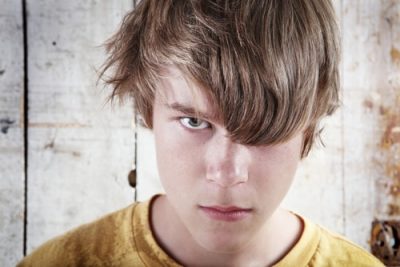 Adolescent Counseling
Do you have a teenager that needs help? We specialize in adolescents age 15 and older.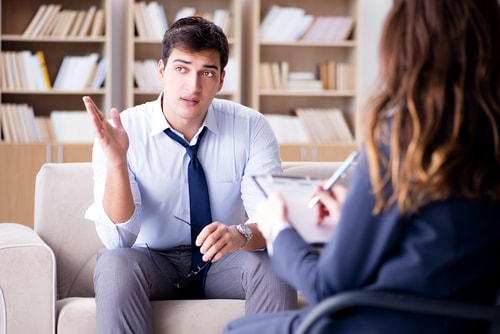 EMDR Therapy
EMDR therapy is a mind and body therapy to help you heal the root cause of your discomfort.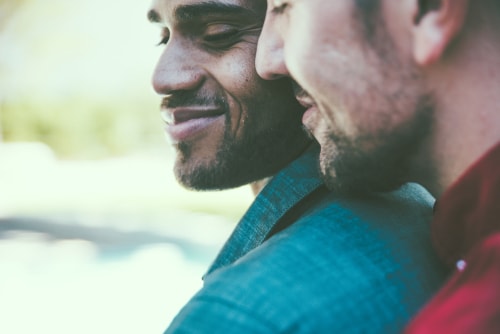 LGBTQ Counseling
Looking for a safe environment to receive counseling? We provide LGBTQIA affirming therapy.
A Denver Therapist
Here's How We Can Help
An experienced Denver therapist can help you understand what's keeping you stuck and how to find the healing you need. We specialize in helping people heal from struggles related to psychological trauma.
Trauma related issues can often include problems such as anxiety, depression, rage or out of control anger, and PTSD.
Individual Counseling
One on one counseling gives you the time and attention you need.
Online Counseling
Can't make it in? Meet with your conselor on-line.
EMDR Therapy
A specialized form of therapy to deal with trauma or PTSD.
Group Counseling
Group therapy offers you additional support from people like yourself.
Denver Psychotherapy
Get the help you desire!
Ipseity Counseling in Denver offers individual therapy, adolescent counseling, and group counseling. Our counseling services will help you work through life's challenges. Our counseling services include: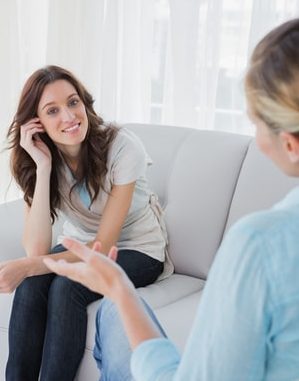 How Do I Get Started?
The Counseling Process
Contact Us
You can begin by giving us a call or filling out our online form. We'll answer your questions and schedule your free appointment when you're ready.
The Initial Consultation
Your first appointment is to meet your counselor. Together we'll discuss your goals for counseling and develop a plan to get you there.
Start Counseling Sessions
You and your counselor will decide how often to meet. Many people find meeting once a week or every other week is most helpful.
Finishing Therapy Successfully
Together we'll discuss how to be successful in therapy. As you become more confident you'll need less support from your counselor.
Mental Health counseling in Denver
A Denver Based Counseling Practice
You might be wondering if counseling is right for you. You're not alone! It can be a big step talking with a therapist and stepping into their office for the first time.
There are important questions you probably want answered. The biggest thing you may want to know is if therapy will really help?
We desire to make your therapy experience as postive as possible. Schedule your free consultation to meet a Denver therapist and learn more about how counseling can help you.
7200 E. Hampden Ave. Suite 205    Denver, CO 80224
(720) 507-8170
cody@ipseitycounselingclinic.com